5 Benefits of Using Chauffeur Service During a Business Trip
16 September 2023
When it comes to nailing a successful business trip, it's all about those little details. One detail that can seriously up your travel game? Hiring a chauffeur service. Whether you're a business owner, top manager, or a decision-maker, here are five solid reasons why chauffeur service should be your go-to for the next business adventure.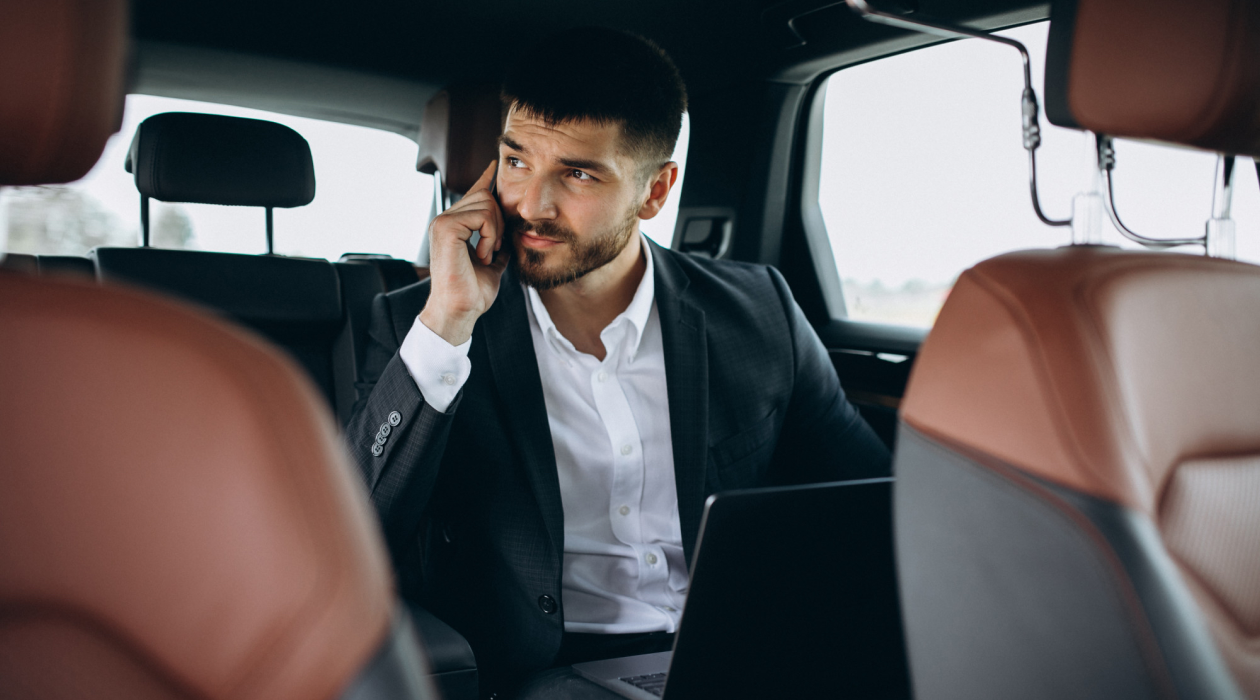 1. Stress? Nah, We Got You!
Traversing an unfamiliar city can be a total stress-fest, especially with all those big meetings on your plate. But with chauffeur service, you can kick back and leave the transportation headache behind. Your chauffeur's got the logistics covered, so you can zero in on your business game without worrying about maps or traffic jams.
2. Convenience and Flexibility, Baby!
Chauffeur service is all about that sweet combo of convenience and flexibility. Say goodbye to the parking struggles and traffic nightmares. Instead, focus on your important tasks, whether it's prepping for a meeting or polishing that killer presentation. Plus, with a chauffeur, you can tweak your schedule on the fly, adapting to any last-minute changes like a boss.
3. Comfort Rules!
Comfort is king, especially when you're headed to a business shindig. Chauffeur service ensures you roll up to your destination in style, feeling all fresh and ready to own your responsibilities. Those spacious, fancy vehicles provide the perfect setting to gear up for meetings or simply chill during the ride.
4. Time Is Money, Right?
Time is gold during a business trip, and a chauffeur service is your golden ticket to make the most of it. Instead of wrestling with unfamiliar roads, you can get stuff done on the move. Whether it's tackling emails, making calls, or diving into important docs, a chauffeur lets you supercharge your productivity. This is gold, especially when every minute counts.
5. Luxury Vibes, Baby!
First impressions are a big deal in the business world. Pulling up to a crucial meeting or event in a chauffeur-driven ride screams professionalism and luxury. It's like saying, "I'm all about the details, and I'm here to make an impression." Chauffeur service is your way of showing your dedication to excellence.
Ready to Roll in Style?
Elevate your business trip game with Bookinglane's top-notch chauffeur services. We've got your back, from curbside to conference room. Visit our Chauffeur Services page to see how we can make your next business trip a smooth, stress-free journey. It's time to choose excellence.
Partnered with